5 Essentials for Beginning Baker Bosses
•
Posted on January 30 2021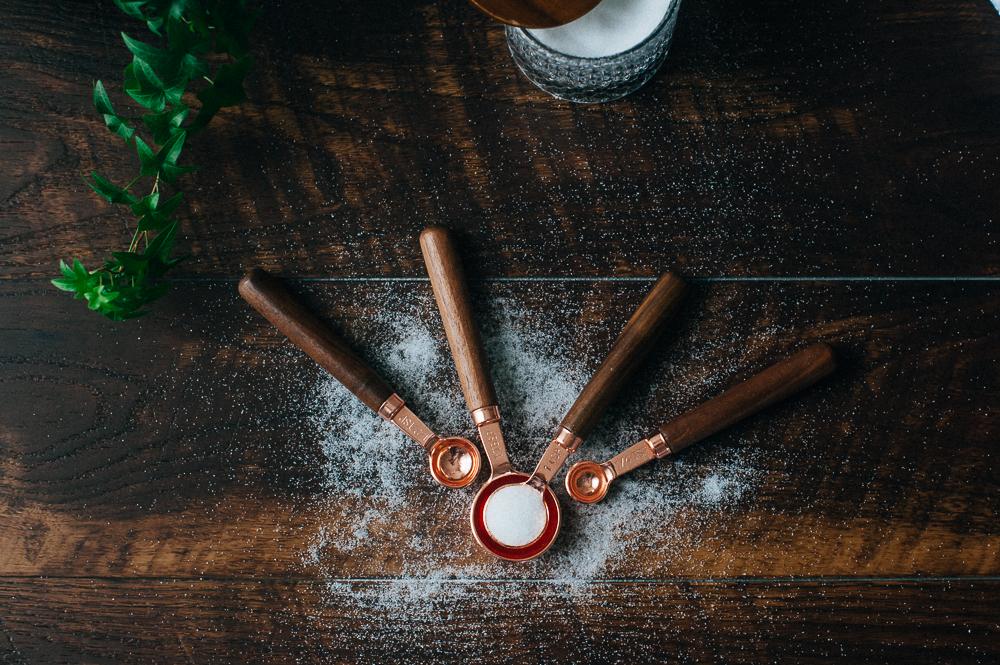 You decided not to let the intimidation that can come with baking get the best of you. You decided that working with various ingredients to make something that is enjoyable spoke to you. You decided that somehow through the busyness and crazy ish that life can throw at you, baking became somehow a way to destress and is a sort of therapy. 
Whether you're just starting out or have been fiddling in the kitchen for a while, there are a few must-haves you need to be able to rely on at the ready: 
When it comes to rolling out biscuit dough, pie crusts, working bread dough, or pastries, you need a good solid wood rolling pin your side. Our vote: the French Wood Rolling Pin (yes, we are trying to call your inner Julia Childs). This an essential you want to have in your kitchen if you will be working your way through baking various recipes and attempting new challenges. 
From counter work to using in the oven for easy cleanup, a silicone baking mat can have multiple uses and make your life easier when cleaning up the kitchen. We recommend choosing one that includes various templates and measurements printed on the mat to make your life that much easier.
This probably goes unsaid because, duh, these are needed in ANY baking or cooking adventure, but quality goes a long way. We are talking about the set that you buy now and use for decades to come. They will be like your BFFs in the kitchen and will help you nail recipes while recovering quickly from any fails. Choose a set that covers all of the basics from 1/2 cup to one cup and 1/2 teaspoon to 1 tablespoon.
This is one of those items that you never know that you need until you need it. It comes in handy from baking cookies to baking bread and makes clean up a synch. We like to shop for parchment paper that is not only quality but can work well in the presentation of baked goods. You work hard to create; you might as well snap a photo and share your win!
A good set of baking pans in different sizes will be crucial in your cooking baking adventures. From roasting vegetables to making double chocolate chip brownies, you'll want a set that evenly distributes heat so that your bake is consistent all the way through. You also want a set that will last and hold up to the baking challenges you have ahead. 
While there can be many bakeware, accessories, and tools required in the kitchen, we started with this shortlist to help get you started. The point is to start somewhere. If it's nailing the perfect chocolate chip cookie recipe, sourdough bread, or the perfect pie crust: just start. There will be oops, F ups, and oh sh*ts that happen, let them and learn from them. But just start!