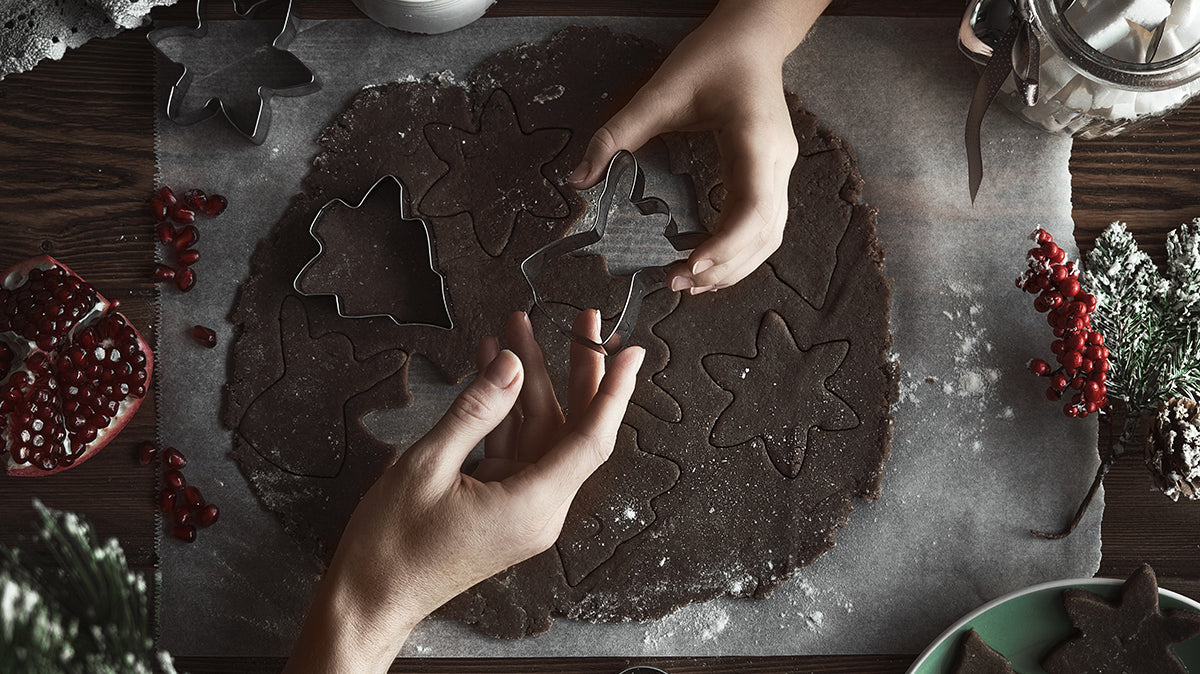 Ah, the holidays. It is a time for love, laughter, and insanely delicious treats. If you're anything like us, you've already got your sights set on a whole host of...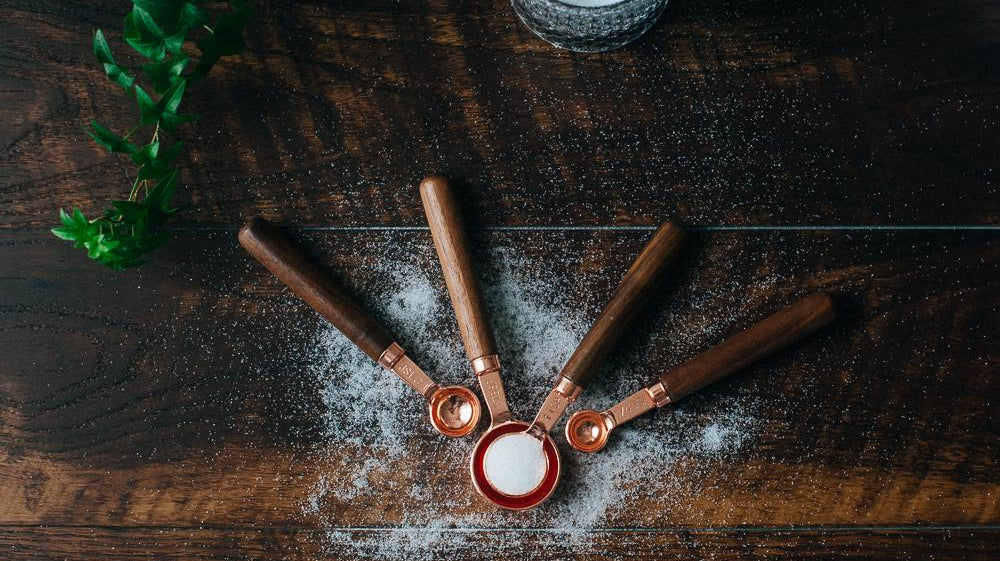 You decided not to let the intimidation that can come with baking get the best of you. You decided that working with various ingredients to make something that is enjoyable...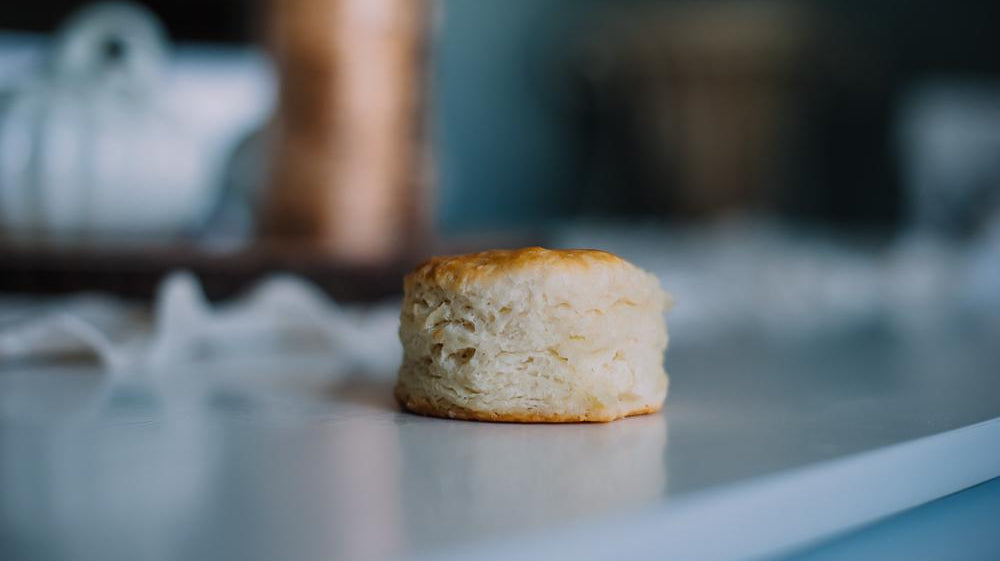 My adventure in baking, in overcoming a very intimidating-I-could-never-bake-this-ever chapter, and why I created Flouwr to power and inspire the curious creators.